I would like to wish you all Merry Christmas and a very happy New Year 2017!
2016 has been a busy year and I haven't had a lot of time for my crafts, this is why the blog was slightly quiet. It has however been a lovely year and I feel quite happy to have a few days that I can spend crocheting and knitting. 
During the few days that led to Christmas I read in All About Ami that this lovely pattern was going to become available and I could not resist buying the yarn (it had to come all the way from the US) and get ready for it.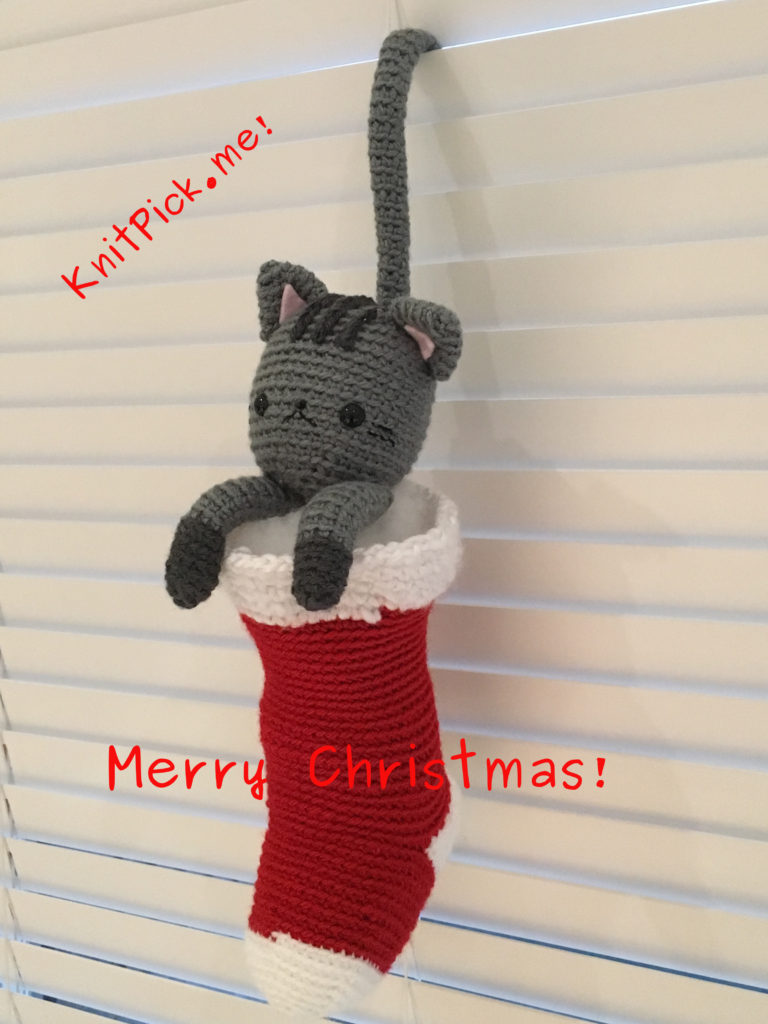 I have enjoyed making Chester, a few hours of peace and quiet, and he has become a member of our Christmas family already. I wish you all a lot of time to do what you love and be creative in the new year!