After more than a year without learning new skills to feed my fibre obsession, since I changed jobs and moved house within a few months, it is now time to learn a new skill. I have been looking at quilts with admiration for a while, and even though I am not sure I want a quilt on my bed, it is intriguing to learn to make them and learn all there is to know about the craft. I am fairly certain once I get a bit better at quilting, I may find the right combination of fabric to cosy up on any sofa in the house.
Since we are currently stuck at home for safety reasons, I have been looking through my stash for the right materials to get started learning. There are a few things I am waiting for from online shops (like proper batting, safety pins or needles), but so far I have found some fabric and thread that will do nicely to get started: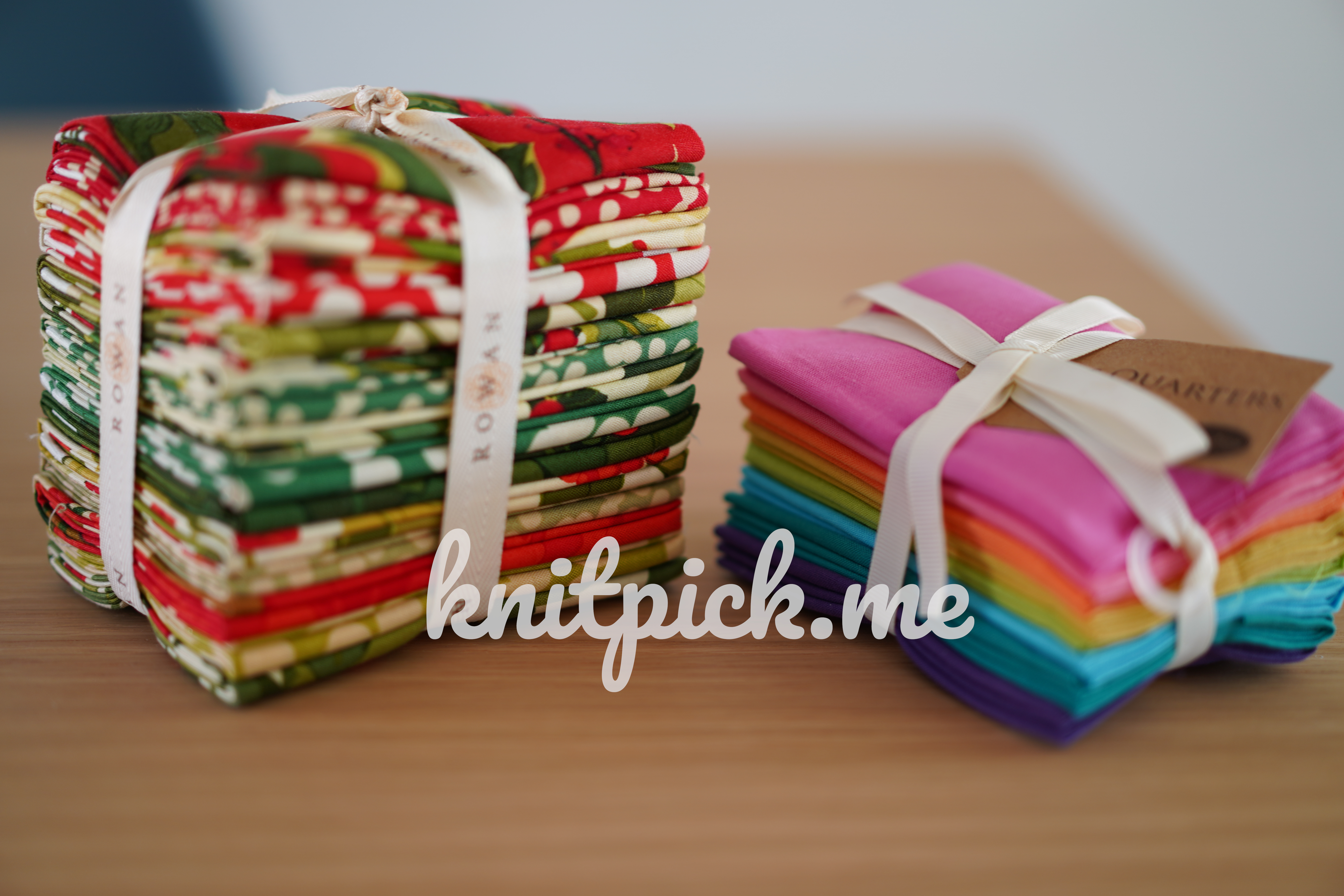 Obviously, what one needs to do prior to starting any project is an inventory of all the thread colors/material available (and make sure there is extra space to expand):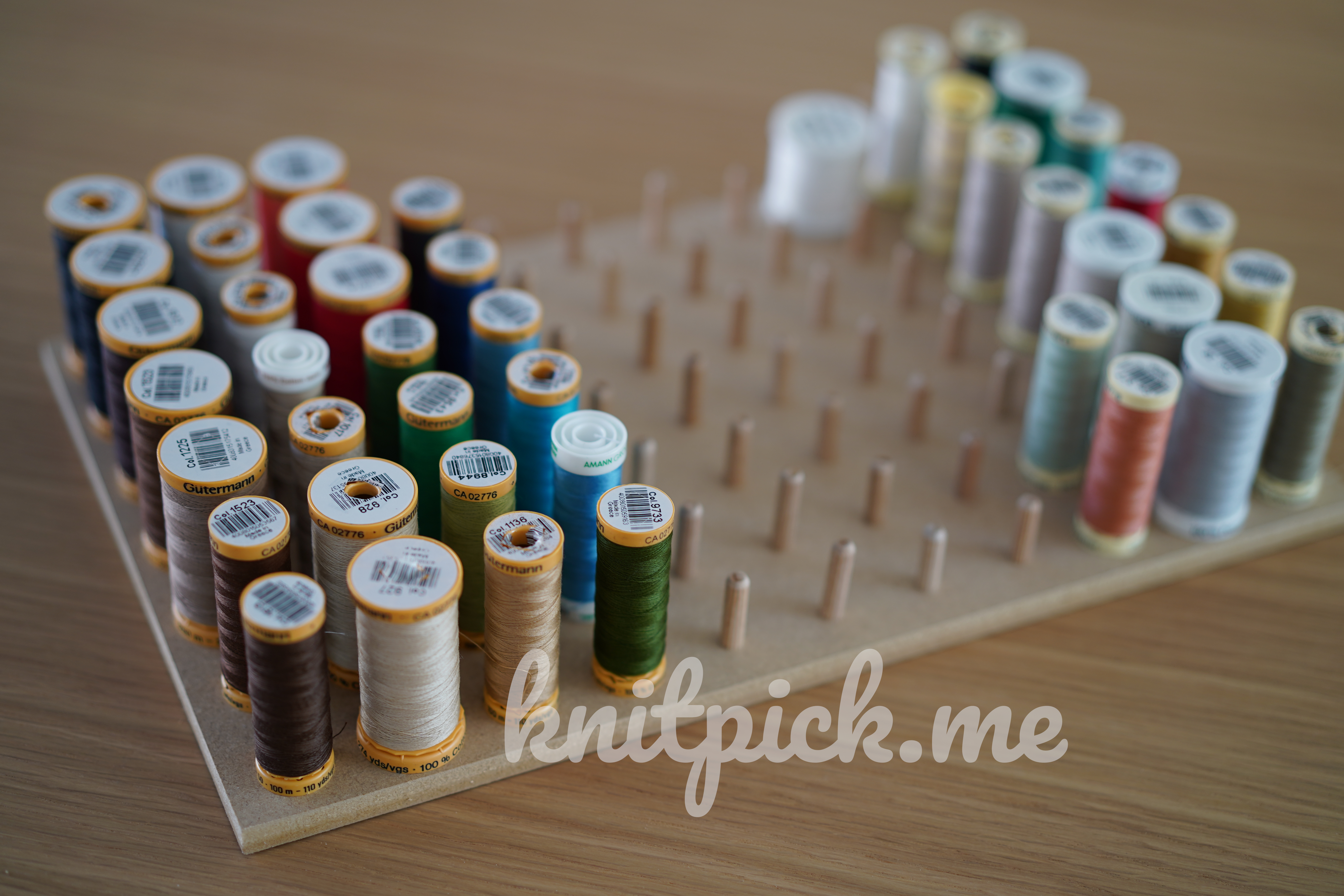 I have found an online course that really seems to be simple and interesting enough to get me started. It is the "Free-Motion Quilted Gifts" by Christina Cameli. As soon as the rest of my supplies arrive, I will try!