One of the things I have wanted to learn for a long time was foundation paper piecing. There always was this aura of the amazing things one can do with FPP that were out of reach for me. Earlier this year I bought a quilt kit that caught my attention, The Heart of a Lion, by Pride and Joy of Quilting. Being able to make this quilt required a lot of skill I didn't have, though, and when I saw the pattern I felt immediately overwhelmed and unable to tackle it.
I am not easily scared, so I immediately started to search online for options to learn FPP and figure out this technique. As it happened, Pride and Joy of Quilting had just published an online training for FPP, Modern Foundation Paper Piecing: Fundamentals... so after a lot of internal debate I decided to join the training and follow along with Verushka, since the other pattern I want to make is also from her, who better to teach me how to interpret/go about making a FPP piece. The training did call for a simpler albeit beautiful small FPP project called Capturing Memories FPP Quilt Pattern, and I did buy a few fabrics online and off I went to follow along with the training.
She taught me about starching. Never starched my fabric before, so I decided to test whether it would be worth it and how expensive it would get. I cannot stand chemical smells, so I bought a Best Press bottle scent free (red stripes piece). It was awesome but unaffordable at the rate my fabric was drinking it. So my partner prepped a bit of home made one with potato starch (the other red fabric). Blue fabric is unstarched, like i would normally quilt/iron my fabric. Look at those ironed lines!!! From now on I am a starcher... and not just for FPP.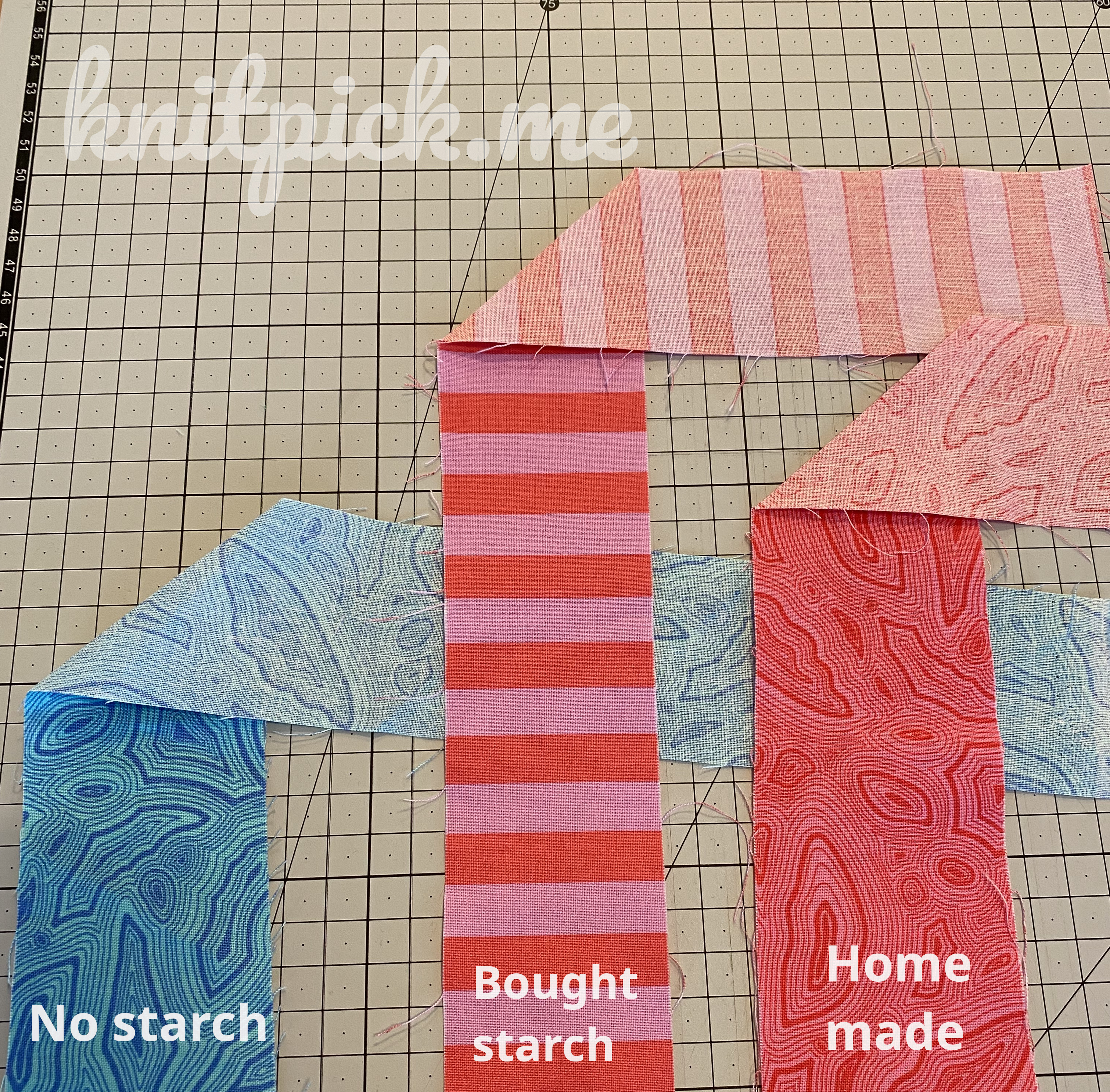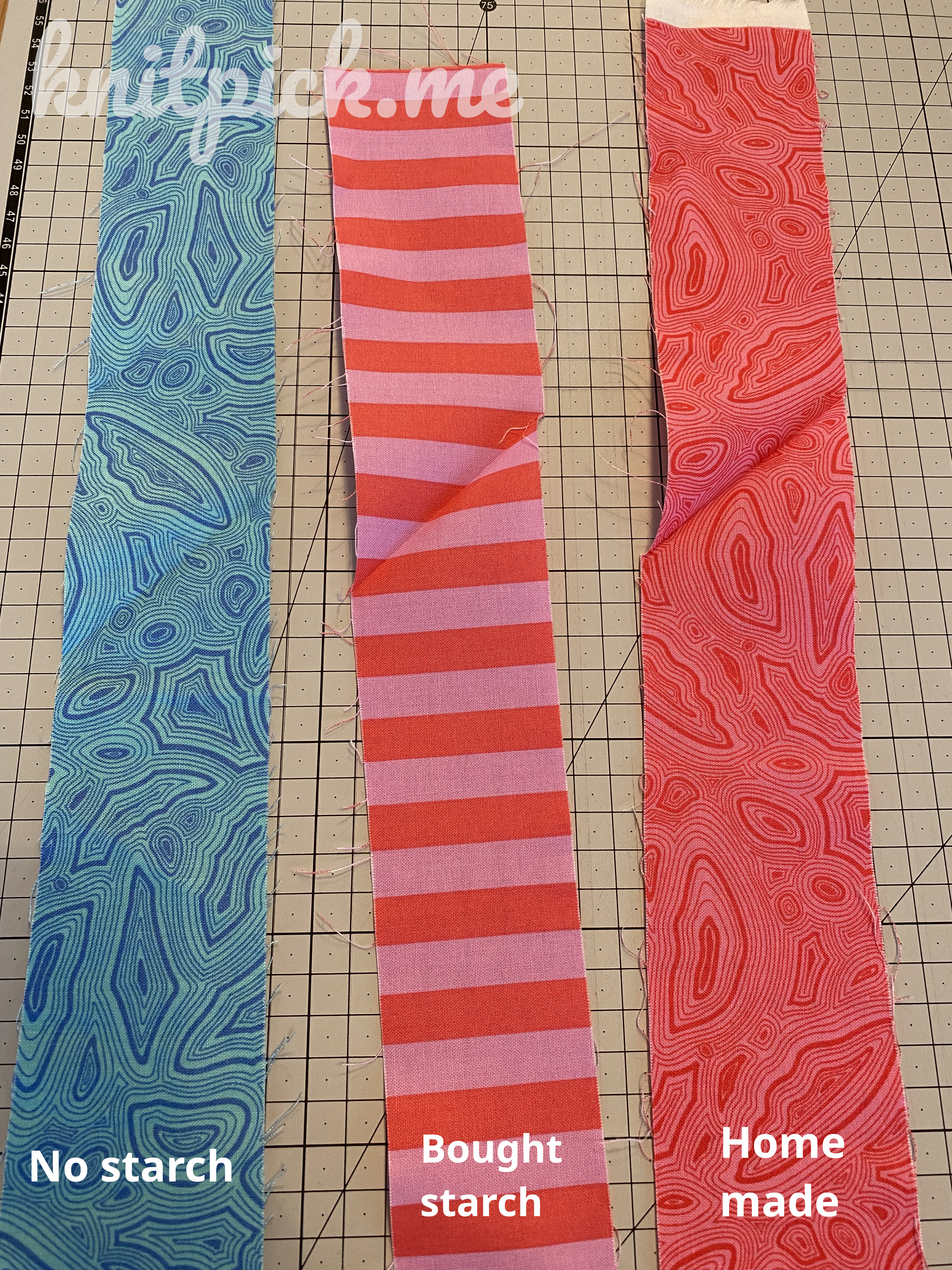 Learning FPP was a journey, I cannot tell you how many times I did cut the wrong piece of fabric until my brain caught up with what was going on and where I needed fabric in the finished piece vs not. But I persevered, I mastered the art of unpicking and here is the result of my efforts: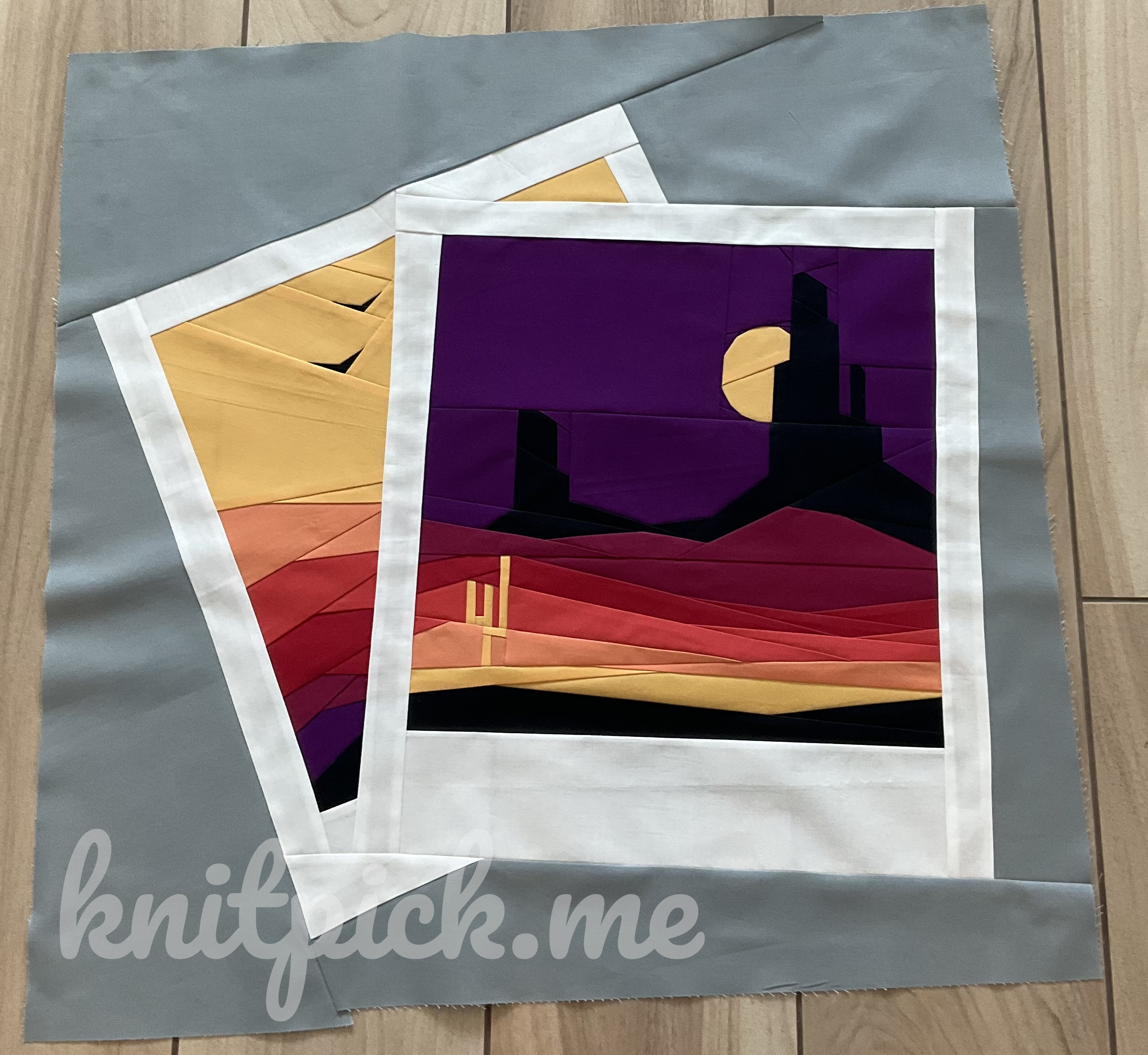 I cannot be happier with this new skill and cannot wait to tackle my Head of a Lion in 2023. Not entirely sure how to quilt it, I guess that'll be another learning journey in itself...