This Easter we have stayed home enjoying our quiet and peaceful house. I decided to do a fun and quick project to try a pattern that was sitting in my pile of to-do projects for a while, this is the Roll-up Armadillo, a free pattern that you can download for free from ravelry. This is the result: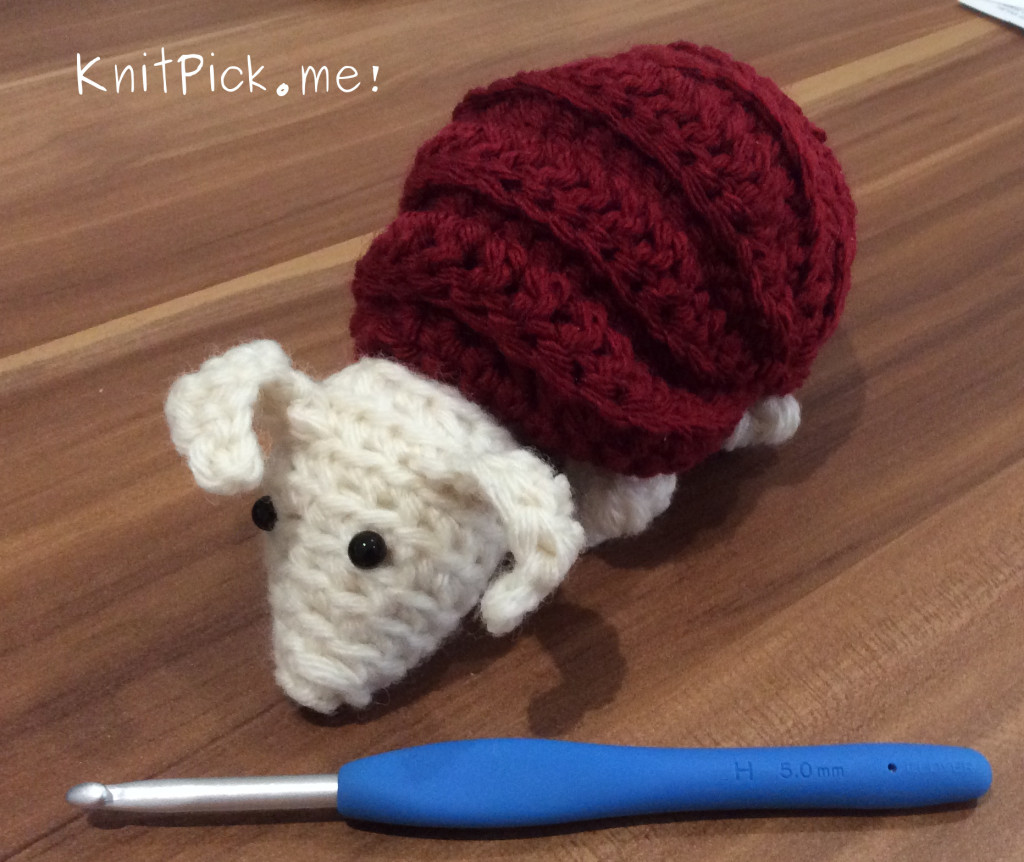 I used Wendy Mode Chunky yarn that I had leftover from another project and a 5mm hook. This is how it looks when it rolls up: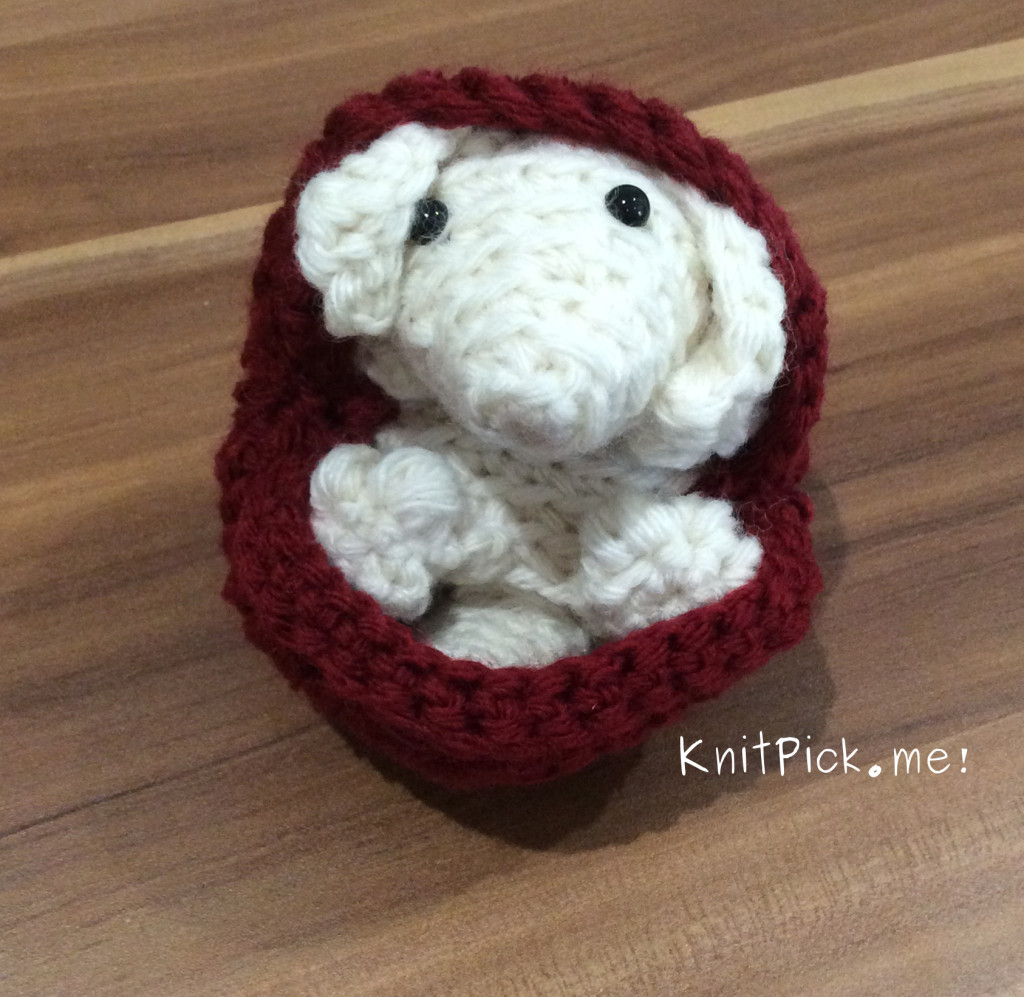 I am very pleased with the result for the amount of effort invested, it is so cute!