It has been a while since I have felt inspired to crochet or knit, I have had a few very busy months at work and at home, as well as having to visit family abroad. However, things are calming down and I am starting to feel inspired to invest some more time in a hobby that gives me so much peace of mind. I have noticed that my inner peace drifts when I stop crocheting or knitting for a while.
Back in April, we decided to follow a recommendation from one of the local knitters and go visit Wimpole Estate, during lambing season. I didn't really know that we had a National Trust property so close to home. I found the Wimpole Farm to be a lovely place to spend a Sunday, hiking or visiting the animals. The farm is quite big and it is full of lovely sheep (and other species that do not produce any yarn):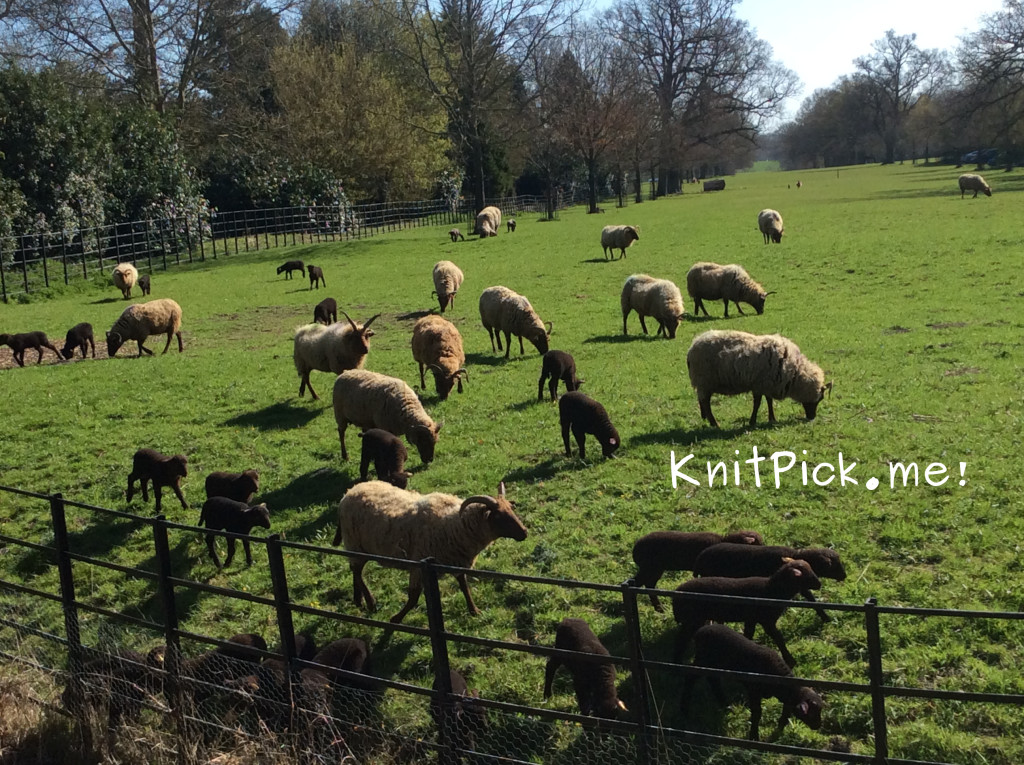 We were excited at the prospect of the seeing small lambs, but never imagined that we were going to witness one being born. When the mum started to look like she was going to give birth, a team of people at Wimpole paid very close attention to her, until the birth was complete. It took around half an hour and the little lamb was very cute. Once they give birth they are separated with their little ones and given a bit of time to bond: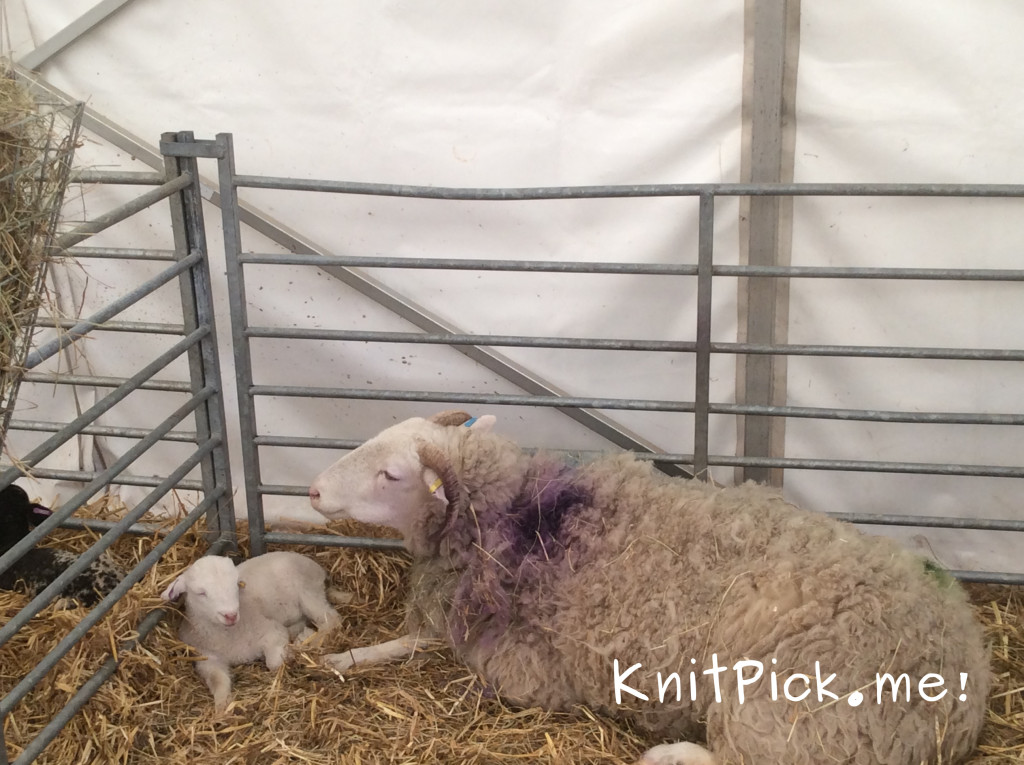 It was a lovely day out. We are planning to go back to do some hiking around Wimpole.