Today is knitpick.me's 1 year anniversary! On the 31st of December 2014 I published the first article in this blog.
It has been a year full of exciting projects (craft, home and work-wise) and somehow I managed to keep my creative side going and deciding what new skills I wanted to learn next. Today, I received a tool that will allow me to expand my crafts beyond the current extent. I am very excited to show you my new sewing machine: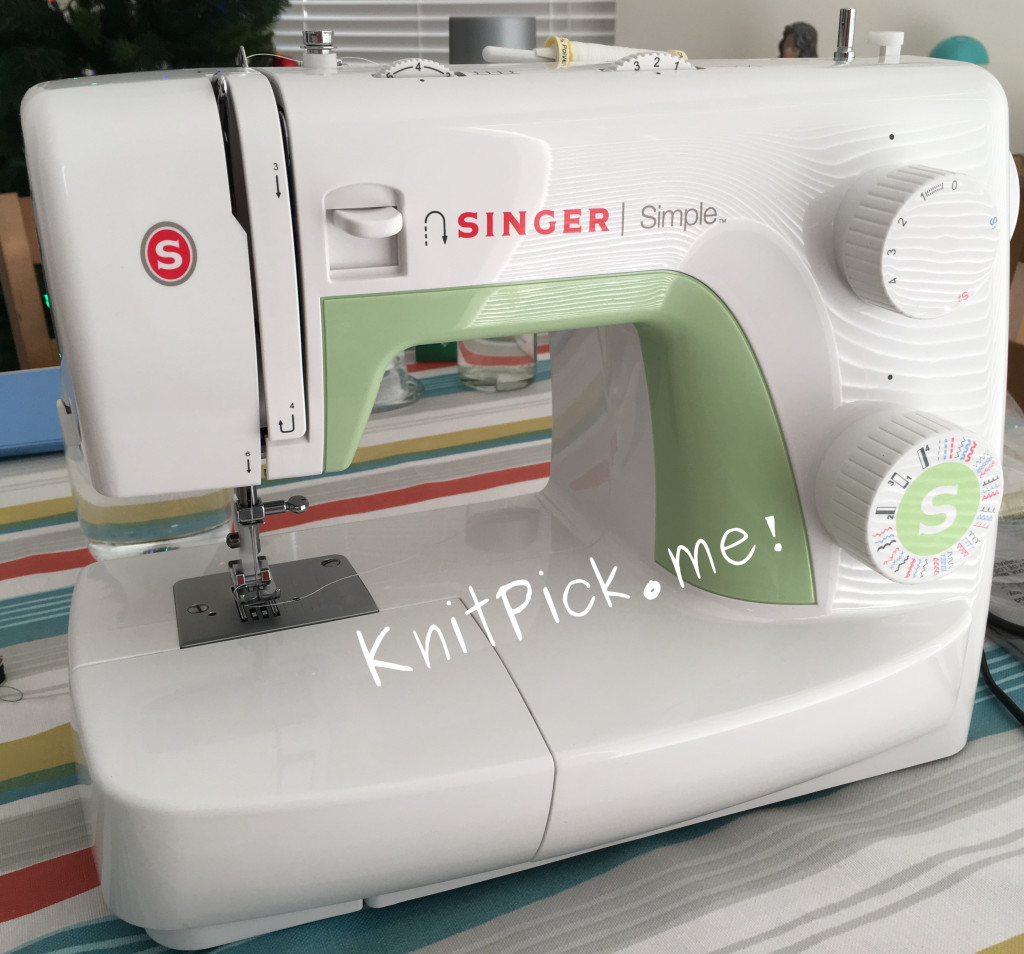 It is a Singer Simple 3229. I have never used a sewing machine in my life, even though I used to watch my mum sew for hours at a time when I was a child. Maybe I learnt something by osmosis because I feel confident I will be able to use it and create some beautiful projects, I have some ideas starting to shape already. Or maybe not: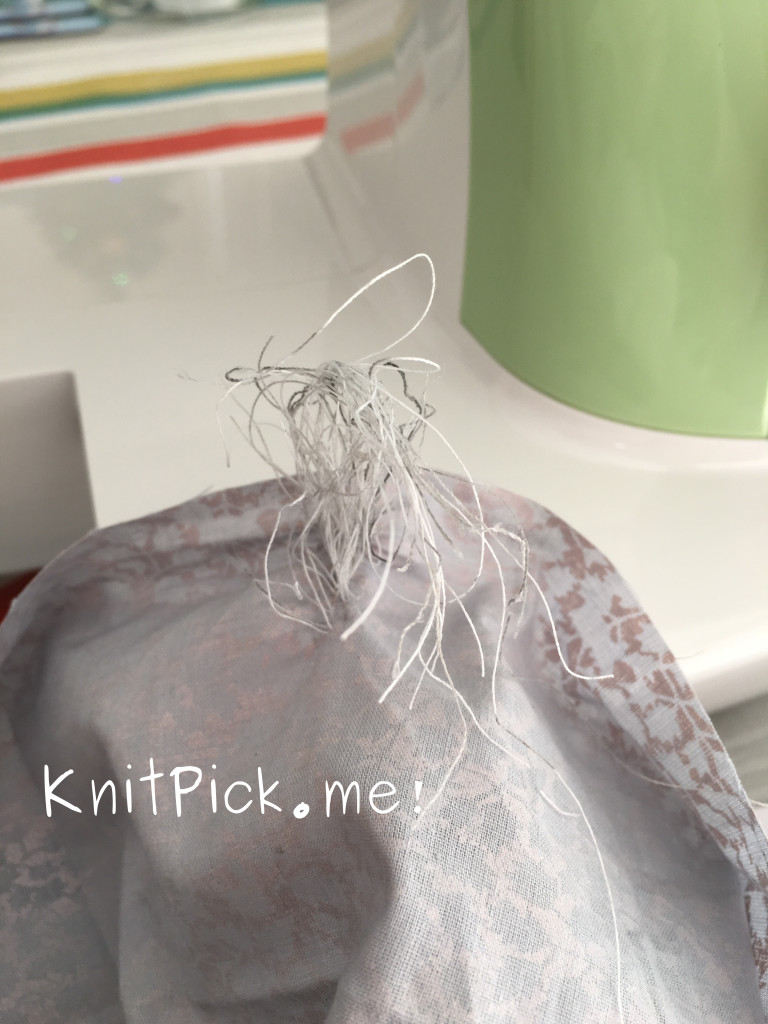 Oh well, I will have to read the instructions then.
The first thing I noticed when trying to choose a sewing machine is that there are no proper technical reviews or technical specifications when it comes to sewing machines, I haven't found very useful technical information from the manufacturers either (beyond the usual high level description). And there weren't any easy to find reviews that would help me choose in any meaningful manner. I would have liked to compare based on engine power/speed/features/size, so once I am acquainted with it I will publish a review with what I would have liked to be able to read about it before buying but couldn't. In a nutshell, I chose one that had a reasonable size for recreational use and enough stitches types to keep me busy experimenting with different projects for a while.