Last December I made a weekend trip to the north of Spain, Asturias. This was my first time in Asturias, in Aviles in particular and I had a bit of time for yarn tourism. I chose a lovely shop that was walking distance from my hotel and had good reviews online. The outside of the shop was quite interesting and inviting: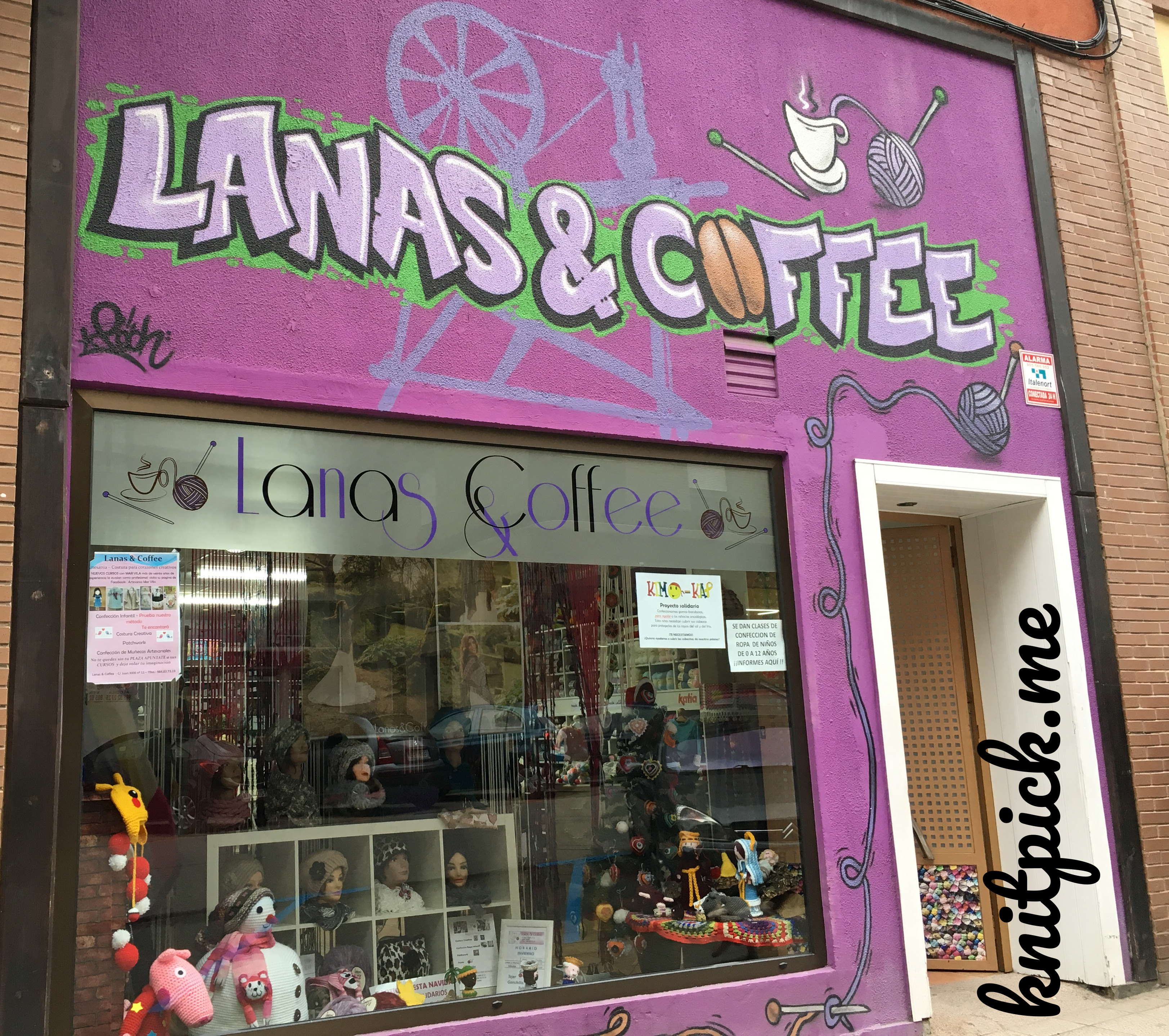 Then you walk inside and you see all sorts of yarn behind a counter. At first, this set me back a bit, since I am used to be able to shop yarn freely, touching all the skeins that feel remotely interesting and thinking on my own about what I would like to make. Specially when I am doing tourism and I don't necessarily have a project in mind. Just browsing. However, after my initial discomfort I managed to have a very fruitful conversation with the shop owner and she advised me tirelessly about all the possible options for the few types of yarn I was after. This is what the inside of Lanas and Coffee looks like: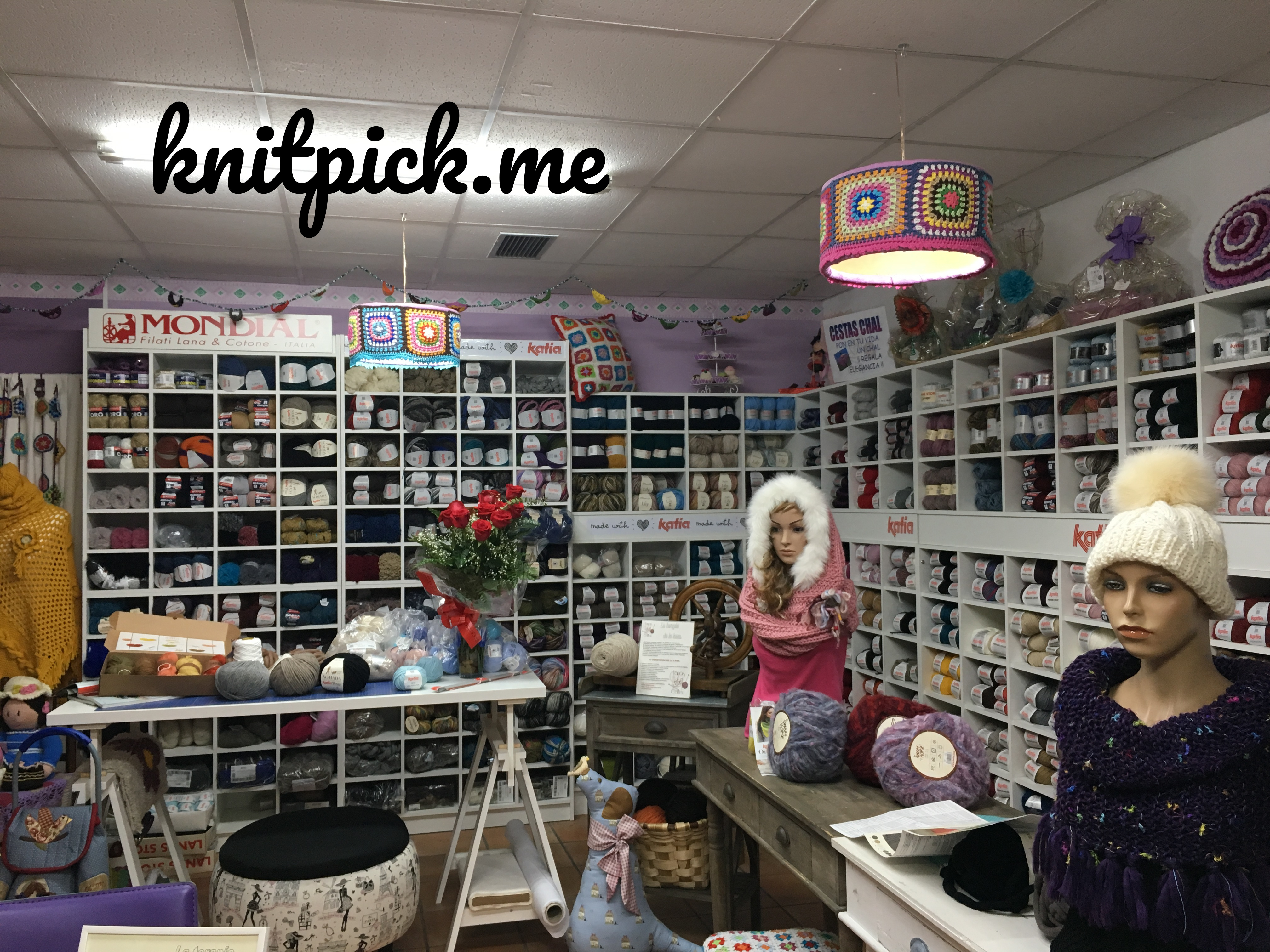 If you are ever in Aviles I totally recommend visiting this shop. It is cosy and the owner is very knowledgeable and dedicated. She even wrote a pattern for me on my way out. Watch the space for the lovely garment that I will be making soon with the yarn I bought there.
The one thing I learnt from this visit:
Embrace the difference