Last month was my birthday and I received an email from my friend in Spain saying I had a voucher waiting for me at my local yarn shop, The Sheep Shop. We never discussed the shop that I can remember, yet she did her research and decided to go for it.
I know the shop and I know the owner, Sarah, and I was super-excited that my friend had thought of that as a present!
Today I finally found some time to go pick up yarn with my voucher. Sarah had some beautifully coloured superwash merino from easyknits.co.uk and I had to get some: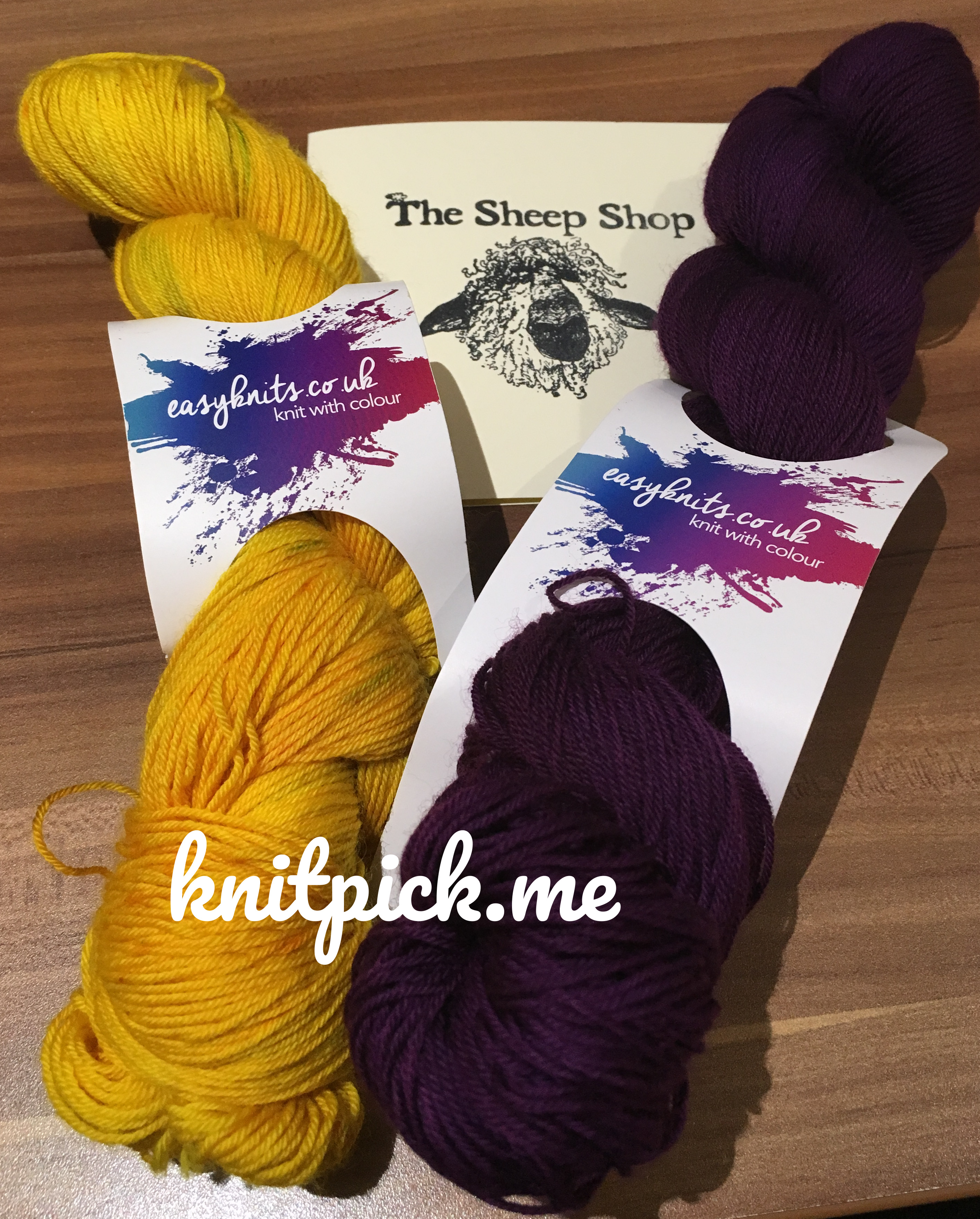 I have not quite decided what to make with them yet, I have some vague ideas, but I am sure it'll be awesome. I'd like to experiment with brioche knitting with those two colors.
One thing my friend told me is what a lovely customer service she had received over the phone, she was impressed. I have to agree with her, shopping at The Shep Shop is great. There is something for everyone and the customer service is second to none!
Getting older is ok, as long as it is with good friends and lots of yarn!