This past Christmas, I got a very special gift for myself. A new, computerized, sewing machine. One of the things that was always a struggle with my old machine was the bobin thread tension. I also wanted to have a go at free motion quilting, and a computerized machine seemed to be a better choice for that with all its automatic new features (needle threader, thread cutter, needle up or down settings, speed controls, …). Hence I decided to buy a machine that would be a pleasure to work with so I had a reason, beyond wanting to create something or having seen a very nice fabric to get sewing.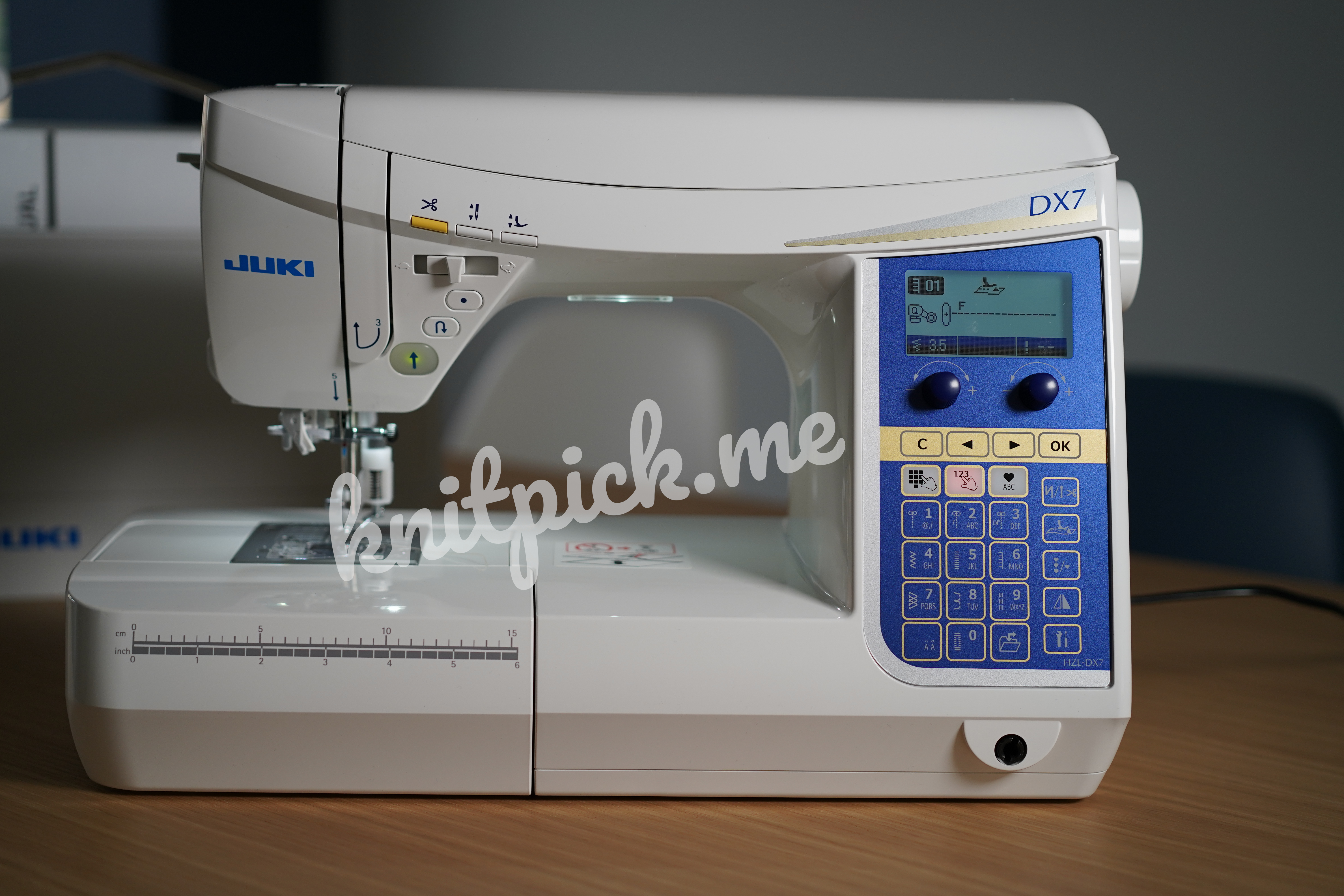 The Juki DX7 was recommended to me by a friend, a fellow crafter. I told him I was looking for my next sewing machine and he explained why he had chosen the DX7. Then I looked into the different computerized options out there on the same price range and I had to agree with him on the choice. The Juki DX7 has a lot of details that make it a pleasure to use. Easy to thread bobbins, threading, pre-configured stitches, all the bobins and feet from my Singer can be used. Fully configurable.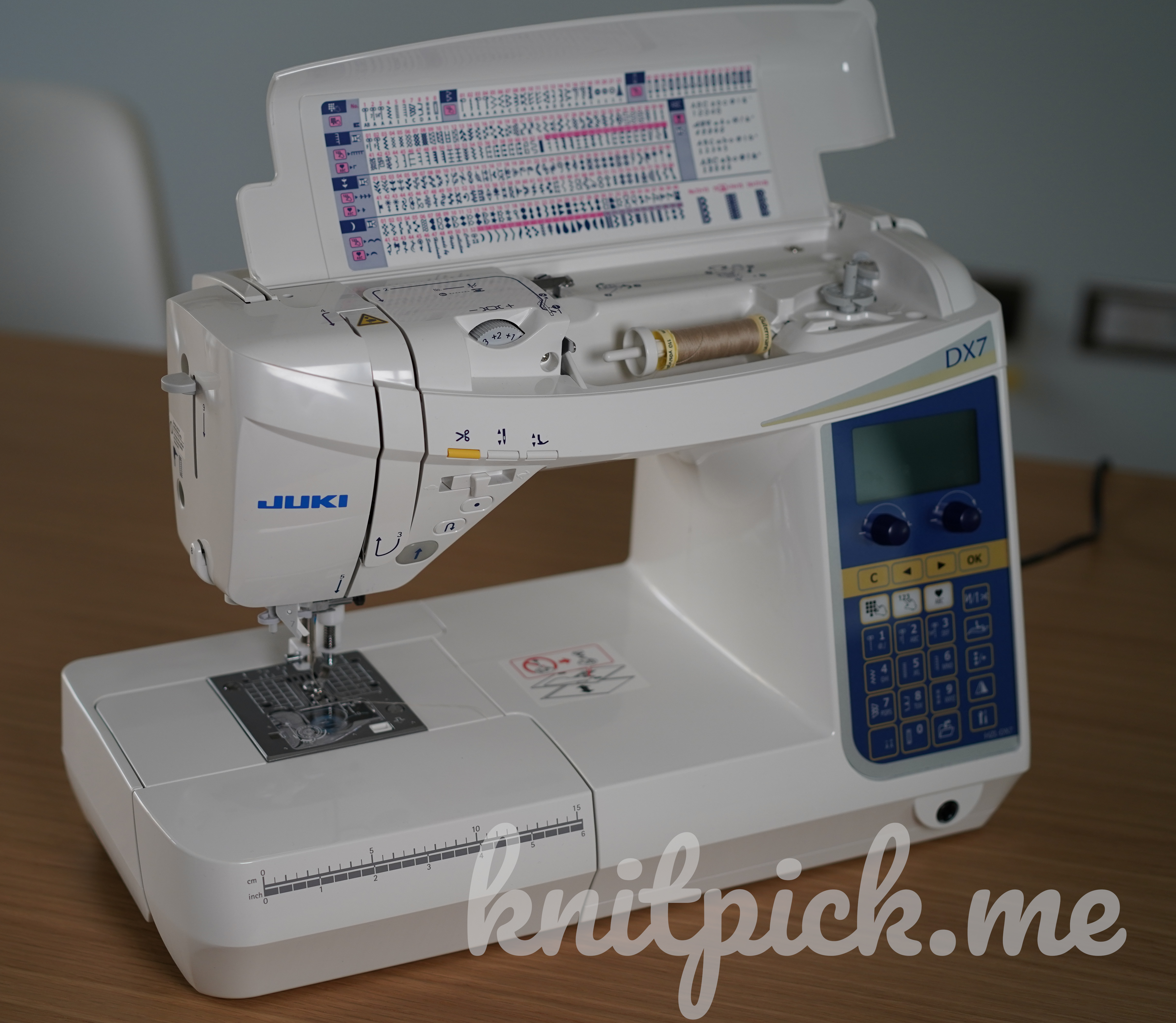 And the ideal companion for my new interest in quilting. I have never made a big quilt and it may not have enough room to do one, but I am willing to try!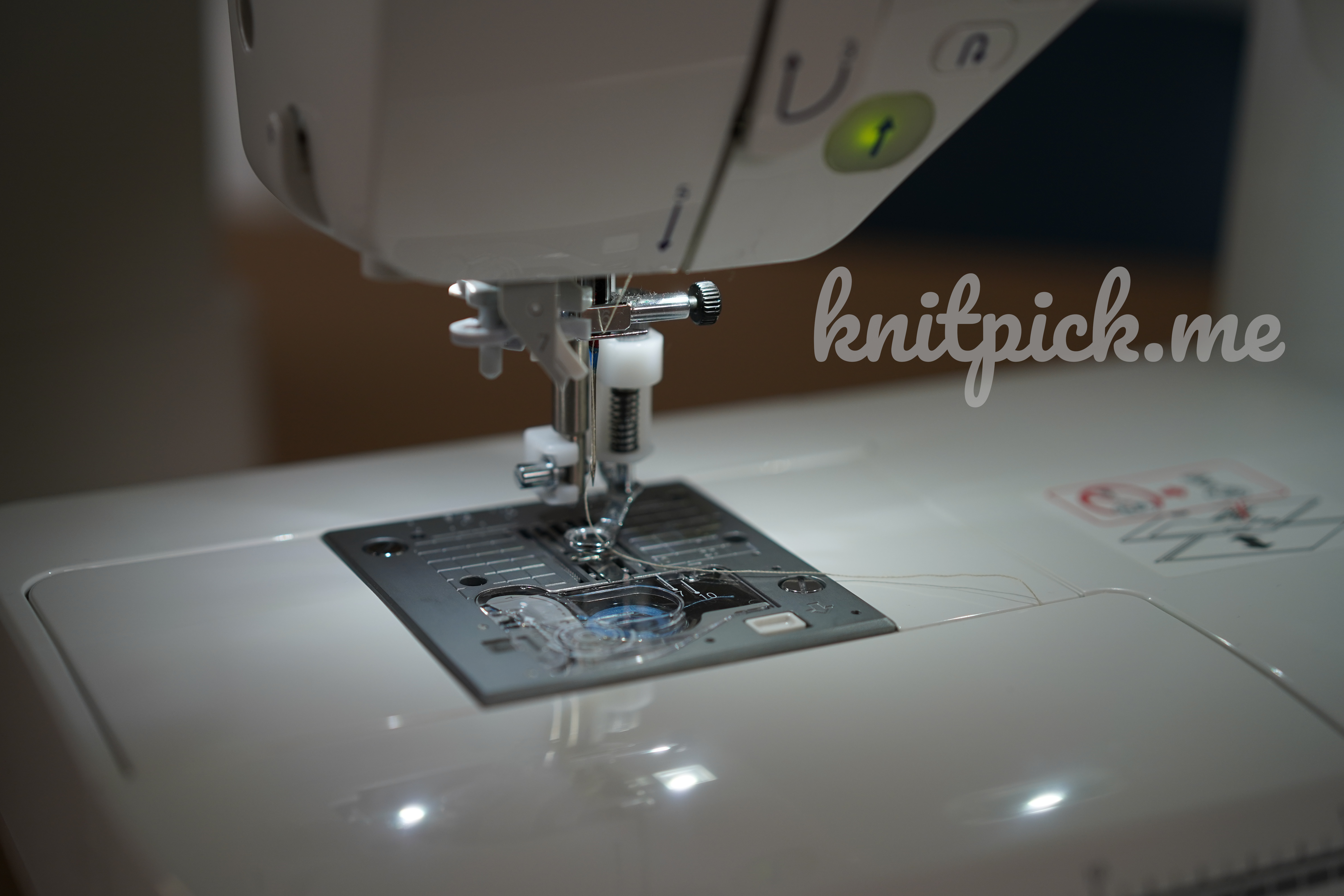 I have used this machine already more in the few months that I have had it than I ever used my Singer, so in my books it is already a good investment. If you are looking for an upgrade, and can afford it, I would check out the DX7 as an option for sure. There is a different, even more luxurious model, the Juki NX7, longer arm for bigger quilts, a few more nitpicky features, if you are interested. I just couldn't justify the price!